The link has been emailed to people on your list.
You can close this window by clicking "ok" below. From there, you can continue to view this artist, or leave the page.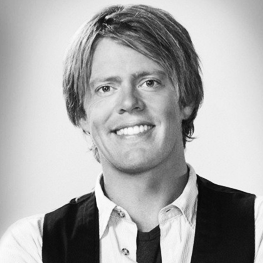 Recognisable Voice with an Intelligent Friendly Manner
About Kris
Kris was brought up in Wiltshire, Hong Kong and Canada. You may recognise Kris as 'Dave' in 'Citizen Khan' or as 'Chris' in the Rom-Com 'Love Actually'.
Kris's Credits
Death In Paradise
Traffic Light
Sold
Death at a Funeral
My Family
Love Actually
Your filters will appear in here. To remove a filter, click the 'x'
Showreel, Distinctive, Quirky
Doco Sex n Drugs n Rock n Roll
Documentary, Conversational, Young, Fresh
Commercial, Light, Natural, Warm
Commercial, Gravelly, Genuine, Warm, Trustworthy
Commercial, Smooth, Warm, Assured
Genie, Ding Dong Door Bell
Commercial, Friendly, Warm, Conversational, Charming
Commercial, Conversational, Happy, Excited, Nervous
Promo, Movie, Comedy, Upbeat, Friendly
Commercial, Conversational, Fun, Natural, Friendly
Commercial, Student, Conversational, Comedy, Posh
RP ('Received Pronunciation'), Straight
Commercial, Conversational, Fun, Natural
Acting, Excited, Cocky, Confident, Excited
Audio Book, Character, Young Boy, Conversational, Straight
Documentary, Mid Range, Conversational, Relaxed
Commercial, Clear, Smooth, Distinguished
Native to Wiltshire, South West, Straight

Commercials

Documentary

Acting