The link has been emailed to people on your list.
You can close this window by clicking "ok" below. From there, you can continue to view this artist, or leave the page.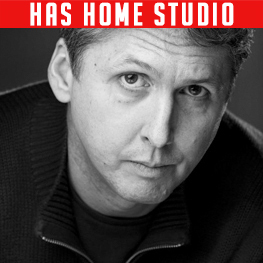 I wouldn't give a 4X for any other Aussie. Except Jason Donovan!
About John
John was born in Canberra, Australia. John has performed both on the stage and the screen and is also a talented writer, staring in a self created animation called 'Wally and Kev'.
John's Credits
Home and Away
The Lesson - Theatre
University Of Cambridge Documentary - Presenter
Tower Productions - Theatre
Aussie Rules

Your filters will appear in here. To remove a filter, click the 'x'
Showreel, Cool, Upbeat, Bright, Energy
Documentary, Serious, Informative, Natural
Commercial, Bright, Friendly, Light
Commercial, Big, Epic, Bright
Commercial, Warm, Reassuring, Soft
Commercial, Soft, Elegant, Assured
Commercial, Warm, Smooth, Cheerful
Commercial, Upbeat, Bright, Cool
Commercial, Soft, Comedy, Funny
Commercial, Excited, Stern, High
Promo, Cheeky, Intriguing, Soft, Slow
Character, Airline Pilot, Comedy, Dry
Animation, Whacky, Australian, Character, Annoyed, Comedy
Newsreader, Pathe News, Energetic,Upbeat Posh
Animation, Comedy, Bored, Enthusuastic, Conversational
Game, Sinister, Angry, Evil, Aggressive, Animation, Character
Commercial, Delivery Man, Comedy, Conversational, Authoritative, Confident
Commercial, Excited, Upbeat, Hard Sell
Commercial, Friendly, Excited, Fun, Lively
Commercial, Smooth, Soft, Relaxed, Sincere
Character, Excited, Upbeat, Fast
Animation, Comedy, Conversational, Quirky, Squeaky
Commercial, Scientist, Comedy, Informative
Radio Play, Thoughtful, Light, Conversational
Singing, Rhythmic, Character, Promo

Games

Animations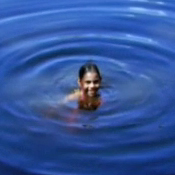 Commercials