The link has been emailed to people on your list.
You can close this window by clicking "ok" below. From there, you can continue to view this artist, or leave the page.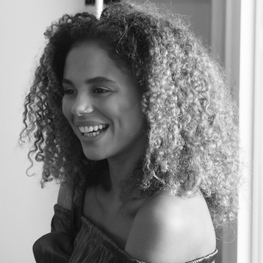 Light, Friendly and Cool. 20-30.
About Jessica
Best known for her role as Chantelle Atkins in Eastenders, Jessica is now currently shooting her next project: Auditions.
Jessica's Credits
Eastenders
Auditions
How To Talk To Girls At Parties
The Girl Before

Your filters will appear in here. To remove a filter, click the 'x'
Commercial, Cool, Edgy, Bright
Commercial, Natural, Light, Friendly
Commercial, Cool, Edgy, Bright
Commercial, Sexy, Smooth, Cool
Commercial, Smooth, Flat, Cool
Commercial, Light, Friendly, Cool
Commercial, Upbeat, Bright, Energy