The link has been emailed to people on your list.
You can close this window by clicking "ok" below. From there, you can continue to view this artist, or leave the page.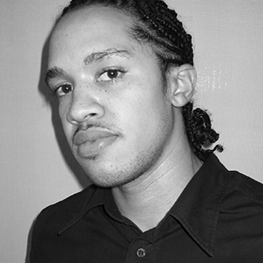 Young, Streetwise and London. 20-35
About Jason
Jason has a great voice for youth campaigns and has been with the agency for 11 years.
Jason's Credits
Captial 1Xtra (Behind the Scenes)
Lynx
KFC
MTV Base

Your filters will appear in here. To remove a filter, click the 'x'
Documentary, Attitude, Young, Cool
Commercial, Tough, London, Edgy, Attitude
Promo, Dark, Dramatic, Intense, Moody
Commercial, Bright, Urban, Assured
Commercial, Cool, Street, Urban
Commercial, Slow, Deliberate, Cool
Promo, Deep, Young, Smooth
Commercial, Deep, Natural, Dramatic, Intense
Commercial, Cool, Laidback, Moody
Commercial, Cool, Straight, Edgy, DJ
Commercial, Cool, Deep, Attitude, Young
Commercial, Cool, Moody, Gruff, Deep
Commercial, Young, Dramatic, Intense
Promo, Edgy, DJ, Cool, Attitude, Deep
Promo, Edgy, Deep, Smooth, Street

Commercials

Promos