The link has been emailed to people on your list.
You can close this window by clicking "ok" below. From there, you can continue to view this artist, or leave the page.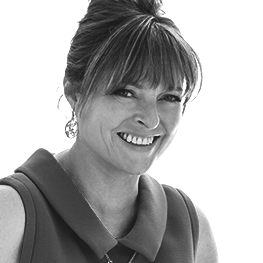 Warm and Friendly. A Voice You Can Trust! 35+
About Janet
Janet is well known for her presenting work including the well loved show 'Blue Peter'. Janet is a regular on The Wright Stuff and has featured on a number of British television programmes.
Janet's Credits
The Wright Stuff
Hotel Babylon
Waking the Dead
Doctor Who
Blue Peter
Your filters will appear in here. To remove a filter, click the 'x'
RP ('Received Pronunciation'), Straight
Character, Conversational
Character, Natural, Conversational, Chatty, Interview
RP ('Received Pronunciation')
Character, Cowgirl, Deep South, Conversational
Character, Conversational
Character, Conversational
Character, Conversational
Commercial, Mature, Friendly, Mother, Grandmother
Commercial, Mother, Mumsy, Motherly
Kent, RP ('Received Pronunciation')
Commercial, Character, Wife, Girlfriend, Comedy
Commercial, Conversational, Natural
Character, Conversational
Corporate, Instructions, Clear, Voice Activated, Sat Nav
Documentary, Friendly, Natural, Narration
Commercial, Soft, Dreamy, Warm, Comforting
RP ('Received Pronunciation')
Commercial, Bright, Bubbly, Fun, Engaging
RP ('Received Pronunciation')
Commercial, Friendly, Reassuring, Knowing
RP ('Received Pronunciation')
Commercial, Grand, Natural, Authoritative, Smooth
RP ('Received Pronunciation')
Documentary, Relaxed, Intriguing, Storytelling
RP ('Received Pronunciation')

Commercials