The link has been emailed to people on your list.
You can close this window by clicking "ok" below. From there, you can continue to view this artist, or leave the page.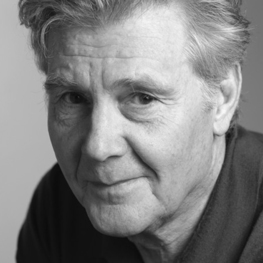 Natural, smooth and warm Received Pronunciation. 50+.
About James
James Fox is the father to two of our other tongues, Jack and Bob Fox! You may recognise him as Veruca's father in Charlie and the Chocolate Factory and Hans Matheson in Sherlock Holmes.
James's Credits
Charlie and the Chocolate Factory
Sherlock Holmes
Death In Paradise
Surviving Christmas With the Relatives
London Spy
A Passage To India
Sexy Beast
The Souvenir: Part II
Your filters will appear in here. To remove a filter, click the 'x'
Showreel, Natural, Interview, Acting
RP ('Received Pronunciation')
Acting, Comedy, Dynamic, Upbeat
RP ('Received Pronunciation')
Acting, Natural, Acting, Character
RP ('Received Pronunciation')
Interview, Natural, Conversational, Comedy
RP ('Received Pronunciation')
Those Magnificent Men In Their Flying Machines
Interview, Conversational, Relaxed, Gravitas
RP ('Received Pronunciation')
Narration, Smooth, Gravitas, Posh
RP ('Received Pronunciation')

Comedy