The link has been emailed to people on your list.
You can close this window by clicking "ok" below. From there, you can continue to view this artist, or leave the page.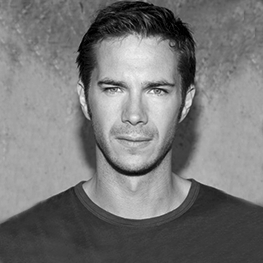 Cool, Smooth and Rich (what more do you want from a man) Highly Commercial 30-50
About James
In 2012 James has acted alongside Tom Hanks, Hugo Weaving, Susan Sarandon and Halle Berry in 'Cloud Atlas' and Anthony Hopkins, Scarlett Johansson and Jessica Biel in 'Hitchcock'
James's Credits
Hitchcock
Dunkirk
Cloud Atlas
In Their Skin
W.E.
Master and Commander
Your filters will appear in here. To remove a filter, click the 'x'
RP ('Received Pronunciation'), Straight
Documentary, Engaging, Inviting
Promo, Intriguing, Bright, Enticing, Mid Range
Commercial, Concerned, Heart Felt, Charming, Authoritative
Commercial, Upbeat, Infomative
Commercial, Smooth, Relaxed, Gravelly, Husky
RP ('Received Pronunciation'), Straight
Commercial, Cool, Comedy, Smooth, Gentle
Promo, Authoritative, Informative, Serious
RP ('Received Pronunciation')
Commercial, Cool, High End, Classy
RP ('Received Pronunciation')
Commercial, Deep, Dramatic, Resonance, Gravitas
RP ('Received Pronunciation')

Acting

Commercials