The link has been emailed to people on your list.
You can close this window by clicking "ok" below. From there, you can continue to view this artist, or leave the page.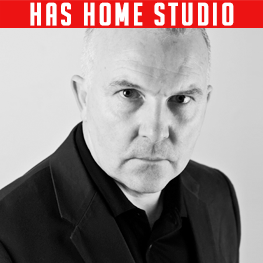 He's a Rough Diamond and does exactly what it says on the tin guv! 30-55
About Glyn
If you need a down to earth character i.e. Builder or Taxi Driver...Glyn's your man. Glyn has featured in many popular British television series such as 'The Bill', 'Law and Order' and 'New Tricks'.
Glyn's Credits
Rillington Place
Undercover
Call The Midwife
Mr In-Between
New Tricks
Your filters will appear in here. To remove a filter, click the 'x'
Character, Cheeky, Conversational, Builder
Commercial, Conversational, Aggrivated, Chauffeur, Everyman
Commercial, Conversational, Natural, Cocksure
Commercial, Market Man, Conversational, Brash, Cocky
Commercial, Cheeky, Builder, Friendly
Cockney, London, West Ham
Commercial, Football Fan, Excited, Shouting
Commercial, Attitude, Cool, Matter-of-fact
Documentary, Enticing, Intriguing, Assured
Documentary, Everyman, Charismatic, Familiar
Documentary, Cockney, Attitude, Cabbie Style

Acting