The link has been emailed to people on your list.
You can close this window by clicking "ok" below. From there, you can continue to view this artist, or leave the page.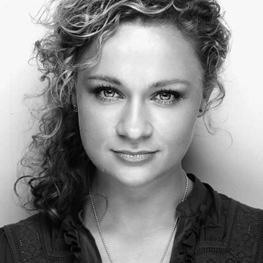 Bright and full of energy! 20 - 30.
About Gemma
Currently Writing and Recording in studio with Mark Rutherford, Gemma is close by for your VO needs!
Gemma's Credits
Television reviewer for Sam ar y Sgrin
Lead Soprano for Motion Picture Soundtrack: PANIC BUTTON
Your filters will appear in here. To remove a filter, click the 'x'
Commercial, Showreel, English
Showreel, Bright, Contemporary
Commercial, Bright, Warm, Soft
Commercial, Bright, Light, Warm
Commercial, Smooth, Soft, Caring
Commercial, Bright, Upbeat, Energy
Commercial, Bright, Upbeat, Energy
Children On The Frontline
Documentary, Informative, Calm, Serious
Continuity, Bright, Cheerful, Conversational, Bubbly
Poem, Soft, Fragile, Smooth
Poem, Soft, Fragile, Smooth
You've Got A Friend (Live Performance)
Sweet Child Of Mine (Live Performance)