The link has been emailed to people on your list.
You can close this window by clicking "ok" below. From there, you can continue to view this artist, or leave the page.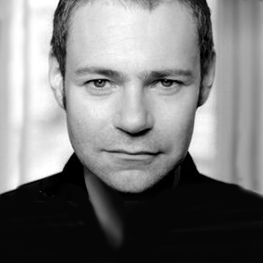 Great Straight to Sexy Northern
About Francis
Francis was born in Halifax. You may recognise Francis as 'Butt' from the television series 'Topsy-Turvy' or as 'Murray' from the film 'Clapham Junction'.
Francis's Credits
Topsy Turvy
Young Americans
Dinner Ladies
Dalziel & Pasco
Midsomer Murders
Your filters will appear in here. To remove a filter, click the 'x'
Northern, Straight, Yorkshire
Documentary, Showreel, Cool, Informative
Commercial, Cool, Moody, Gravitas
Commercial, Conversational, Natural, Warm, Honest
Commercial, Heartfelt, Gravelly, Resonance, Sincere
Commercial, Chatty, Young, Energetic
Straight with Yorkshire lilt
Promo, Upbeat, Cool, Bright
Commercial, Soft, Caring, Straight
Straight with Yorkshire lilt
Commercial, Bright, Soft Sell, Warm, Inviting
Discovery Invisible Worlds
Commercial, Deep, Serious, Menacing
Commercial, Soft, Seductive, Authoritative, Confident
Commercial, Upbeat, Chatty, Soft Sell
Commercial, Student, Cool, Everyman, Genuine
Commercial, Deep, Straight, Serious, Gravelly
Straight with Yorkshire lilt
Commercial, Concerned, Light, Conversational
Documentary, Narration, Earnest, Sombre, Serious
Documentary, Straight, Regional, Moody
Commercial, Smooth, Soft, Familiar, Natural
Commercial, Comedy, Conversational, Sincere
Commercial, Friendly, Bright, Smooth, Warm
Commercial, Dramatic, Serious, Stern, Authoritative

Commercials

Promos