The link has been emailed to people on your list.
You can close this window by clicking "ok" below. From there, you can continue to view this artist, or leave the page.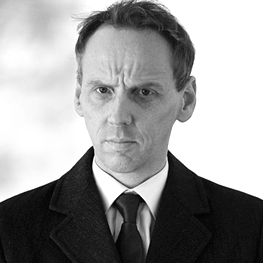 Young Streetwise Scottish. 25-35
About Ewen
Most recognised as Spud Boy from cult 90's film Trainspotting. Ewen also featured in the films 'Snatch', 'Black Hawk Down' and 'Pearl Harbor'.
Ewen's Credits
Gutterbee
Wonder Woman
Alien Vs. Predator
T2 Trainspotting
Around the World in 80 Days
The Reckoning

Your filters will appear in here. To remove a filter, click the 'x'
Audio Book, Character, Mid Range, Annoyed, Condescending
Impression, Aggressive, Sharp, Authoritative, Confident
Commercial, Friendly, Trustworthy, Sincere, Charming
Commercial, Informative, Upbeat, Lively, Reassuring
Acting, Speedy, Fast, Upbeat, Comedy

Acting