The link has been emailed to people on your list.
You can close this window by clicking "ok" below. From there, you can continue to view this artist, or leave the page.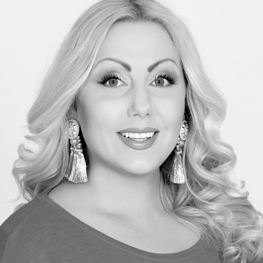 About Eva
Eva has a smooth, captivating voice and has experience in all areas of voice over including commercials, animations and narration. She has great range, from kids voices, to serious narration to singing.
Eva's Credits
Media Credits coming soon

Your filters will appear in here. To remove a filter, click the 'x'
Showreel, Animations, Kids, Acting, Character
Showreel, Commercial, Narrative
Showreel, Russian, Commercial, Narrative
Commercial, Warm, Conversational
Commercial, Warm, Soft, Reassuring
Informercial, Relaxed, Informative, Authoritative
Commercial, Smooth, Friendly, Conversational

Commercials