The link has been emailed to people on your list.
You can close this window by clicking "ok" below. From there, you can continue to view this artist, or leave the page.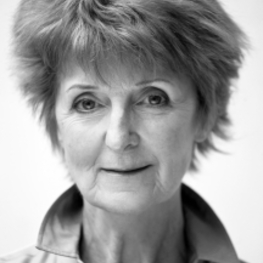 A soft and colourful voice with plenty of warmth! 50-70.
About Elizabeth
A well known face on British television, her recognisable voice Liz will work wonders for your campaign!
Elizabeth's Credits
Silk
Calendar Girls
Holby City
Father Brown
Stan & Ollie
Your filters will appear in here. To remove a filter, click the 'x'
Showreel, Warm, Smooth, Soft
RP ('Received Pronunciation')
Corporate, Smooth, Soft, Warm
RP ('Received Pronunciation')
Commercial, Natural, Friendly, Warm, Reassuring
RP ('Received Pronunciation')
Character, Bright, Cheerful, Grandma
RP ('Received Pronunciation')
Commercial, Slow, Thoughtful, Honest, Emotive
RP ('Received Pronunciation')
Commercial, Warm, Smooth, Reassuring
RP ('Received Pronunciation')
Commercial, Gentle, Relaxed, Natural, Smooth
RP ('Received Pronunciation')
Commercial, Character, Bright, Cheerful, Grandma
Documentary, Wonder, Intrigue
RP ('Received Pronunciation')

Corporate