The link has been emailed to people on your list.
You can close this window by clicking "ok" below. From there, you can continue to view this artist, or leave the page.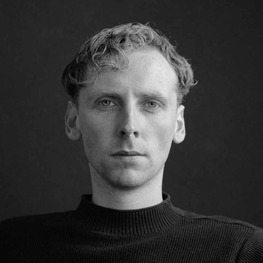 Fresh, Cool, Young and Northern
About Edward
Edward has a natural warmth to his voice which adds great gravitas whilst still sound young and friendly.
Edward's Credits
The King
The Terror
The Lost City of Z
In The Heart of The Sea
Last Tango In Halifax
Your filters will appear in here. To remove a filter, click the 'x'
Commercial, Promo, Character, Cool, Young, Conversational, Warm
Promo, Confident, Strong, Gravitas
Commercial, Dramatic, Gravitas, Cool
Commercial, Light, Conversaional, Comedy, Dry
Commercial, Cool, Serious, Intense
Commercial, Everyman, Cool, Young, Cool, Authoritative
Commercial, Upbeat, Young, Fresh, Friendly, Warm
Commercial, Serious, Authoritative, Dramatic
Commercial, Character, Comedy, Conversational
Promo, Gravitas, Serious, Stern
Promo, Cool, Relaxed, Natural, Regular Guy
Commercial, Conversational, Friendly, Light, Fresh