The link has been emailed to people on your list.
You can close this window by clicking "ok" below. From there, you can continue to view this artist, or leave the page.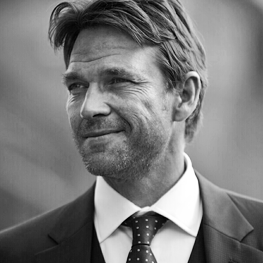 Cool, Warm and Rich Tones
About Dougray
A fantastic Scottish actor who needs no introduction. Dougray brings a natural, warmth, honesty and authority to any script.
Dougray's Credits
Batwoman
Mission Impossible 2
Departure
Snatch
The Woman In White
The Replacement
Your filters will appear in here. To remove a filter, click the 'x'
Documentary, Warm, Natural, Conversational
Aberdeen Asset Management
Commercial, Deep, Gravitas, Smooth
Commercial, Bright, Reassuring, Conversational
Commercial, Gravitas, Strong, Deep
Commercial, Soft, Smooth, Deep
Commercial, Warm, Friendly, Deep
Commercial, Smooth, Deep, Energy
Documentary, Informative, Clear, Bright
Documentary, Smooth, Informative
Documentary, Soft, Thoughtful, Reflective, Empathetic
Documentary, Bright, Factual, Grand
Documentary, Warm, Smooth, Informative

Acting

Commercials

Interview