The link has been emailed to people on your list.
You can close this window by clicking "ok" below. From there, you can continue to view this artist, or leave the page.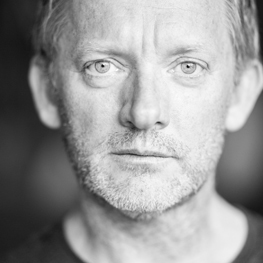 Cool and Husky Everyman with Gravitas 40 - 55
About Douglas
A leading British actor with a unique, distinctive voice.
Douglas's Credits
Black Work
Outlander
Sout Riding
Primeval
Lipstick on Your Collar
Your filters will appear in here. To remove a filter, click the 'x'
Commercial, Showreel, Cool, Huksy, Gravitas
Commercial, Cool, Bright, Conversational
Commercial, Soft, Friendly, Warm
Commercial, Bright, Upbeat, Everyman
Commercial, Warm, Reassuring, Friendly, Husky
Commercial, Warm, Deep, Smooth
Commercial, Bold, Confident, Authoritative, Dramatic, Funny
Commercial, Friendly, Warm, Smooth
Commercial, Slow, Epic, Dramatic, Husky
Commercial, Warm, Gravitas, Natural, Husky