The link has been emailed to people on your list.
You can close this window by clicking "ok" below. From there, you can continue to view this artist, or leave the page.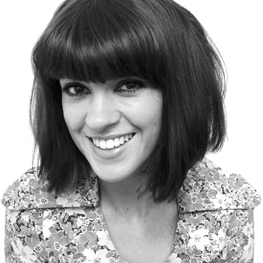 Recognisable, Friendly and Energetic Tone.
About Dawn
Dawn is well known for her investigative journalism documentaries.
Dawn's Credits
Torn
Skins
My Breasts Could Kill Me
Extreme Wife: Geisha
Dawn...
Seriously Dirty Dancing
The Approval Matrix
Your filters will appear in here. To remove a filter, click the 'x'
Commercial, Showreel, Recognisable
Presenting, Showreel, Enthusiastic, Upbeat, Bright, Recognisable
RP ('Received Pronunciation'), Straight
RP ('Received Pronunciation'), Straight
Commercial, Authoritative, Assured, Confident, Trustworthy
Commercial, Bright, Familiar, Relaxed
Commercial, Straight, Natural, Friendly, Honest
Commercial, Upbeat, Hard Sell, Bright, Fast
Commercial, Reassuring, Friendly, Natural
Commercial, Confident, Natural, Lively, Upbeat