The link has been emailed to people on your list.
You can close this window by clicking "ok" below. From there, you can continue to view this artist, or leave the page.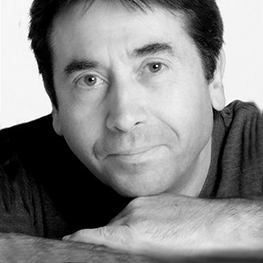 More than just an Ordinary Bloke
About David
Father of Ciara and Talia. David has appeared on a number of classic British comedies including ''Allo 'Allo' and 'Keeping up Appearances'.
David's Credits
Hard Day's Night
Keeping up Appearances
Doctors
Allo Allo
Keeping Up Appearances
Your filters will appear in here. To remove a filter, click the 'x'
Documentary, Warm, Natural, Friendly
Promo, Cheerful, Straight, Confident
Commercial, Genuine, Conversational, Friendly
Commercial, Character, Frustrated, Scottish, Shouting, Regular Guy, Smooth, Warm
Commercial, Upbeat, Authoritative, Assured, Cool
Commercial, Bright, Cheeful, Natural, Welcoming
Commercial, Dramatic, Serious, Thoughtful, Slow, Deliberate
Commercial, Soothing, Slow, Serious, Intelligent, Smooth
Commercial, Character, Conversational, Light, Cheerful
Commercial, Upbeat, Energetic, Friendly