The link has been emailed to people on your list.
You can close this window by clicking "ok" below. From there, you can continue to view this artist, or leave the page.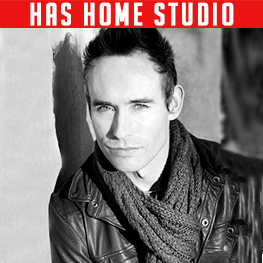 Punchy Charming Irishman. Versatile 25-45
About Colin
Colin was born in Dublin. Colin is a talented presenter and has also directed and edited the documentary 'The Song for the Year: With Pierce Turner'.
Colin's Credits
Presenter on...
Avago, RTE, Fivelive, Sky1, Five, UKTV
Who Wants To Be A Millionaire: 2nd Edition (Video Game)
Your filters will appear in here. To remove a filter, click the 'x'
Commercial, Smooth, Midrange, Relaxed
Commercial, Character, Friendly, Excited
Commercial, Smooth, Rhythmic, Relaxing, Soft, Poem
Commercial, Friendly, Narration, Straight, Soft
Character, Football Commentator
Commercial, Fun, Energetic, upbeat
Promo, Upbeat, Friendly, Bright
Commercial, Smooth, Cool, Relaxing
Commercial, Erratic, Nervous, Humour
Commercial, Upbeat, Energy
Commercial, Endline, Stab
Commercial, Warm, Genuine, Honest
Commercial, Genuine, Relaxed, Familiar
Legal, Speed Read, Clear, Smooth

Commercials

Presenting