The link has been emailed to people on your list.
You can close this window by clicking "ok" below. From there, you can continue to view this artist, or leave the page.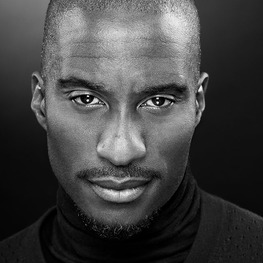 Rich, Depth, Warmth and oozes Cool.
About Clint
Clint has acted for 25 years in film, TV and theatre, starring in films such as SUS, The Trail, Cherps and Mr Inbetween. Soon to be seen Starring in MINE, opposite Armie Hammer and has just finished filming 'The Stoic' opposite Antonio Banderos.
Clint's Credits
Unknown
Black Mirror
Death In Paradise
Mine
Acts of Vengance
SUS
Your filters will appear in here. To remove a filter, click the 'x'
London, RP ('Received Pronunciation'), Straight
Documentary, Soft, Informative, Quiet
RP ('Received Pronunciation'), Straight
Commercial, Cool, Contemporary, Smooth
Commercial, Natural, Light, Friendly
Commercial, Cool, Natural, Bold
Commercial, Soft, Natural, Smooth
Commercial, Big, Bold, London
Commercial, Natural, Cool
Commercial, Cool, Smooth, Bold