The link has been emailed to people on your list.
You can close this window by clicking "ok" below. From there, you can continue to view this artist, or leave the page.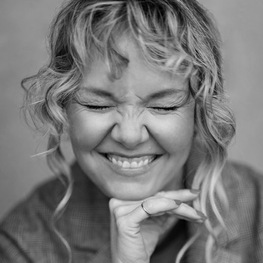 Young Energetic Recognisable East Ender
About Charlie
Charlie has been in EastEnders since the last century but she still sounds young and fresh. Charlie was born in Wales and won 'I'm a Celebrity:Get Me Out of Here' in 2012.
Charlie's Credits
EastEnders
Wired
Love Soup
Robin Hood
Bleak House
Your filters will appear in here. To remove a filter, click the 'x'
Showreel, Young, Teen, Distinctive
Audio Book, Story Telling, Young
Commercial, Young, Fun, Informative
Commercial, Teenager, Student
Christian Children's Fund
Charity, Heart Felt, Young
Commercial, Young, Upbeat, Energetic
Commercial, Young, Relaxed
Promo, Young, Dramatic, Slow
Commercial, Smooth, Husky, Young
Commercials