The link has been emailed to people on your list.
You can close this window by clicking "ok" below. From there, you can continue to view this artist, or leave the page.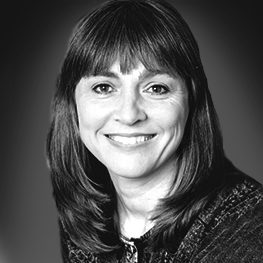 Clear, warm, soft, assured and factual.
About Carolle
A versatile actress with extensive experience in TV and radio commercials, corporate recordings and documentaries, promos, cartoon characters, interactive games, educational tapes, dubbing and post sync for films and television.
Carolle's Credits
Media Credits coming soon

Your filters will appear in here. To remove a filter, click the 'x'
Showreel, French, Commercials
Showreel, Character, French
Corporate, French, Warm, Informative
Documentary, Flat, Calm, Informative