The link has been emailed to people on your list.
You can close this window by clicking "ok" below. From there, you can continue to view this artist, or leave the page.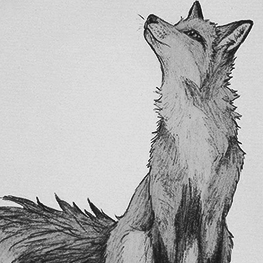 Rich and Powerful with a Naturally Smooth Charm 35 - 50
About Bob
Bob has a naturally enticing voice and a calm, relaxed honest delivery.
Bob's Credits
British Heart Foundation (Voice)
The Double
The Caller
Siren

Your filters will appear in here. To remove a filter, click the 'x'
RP ('Received Pronunciation')
Documentary, Soft, Narrative, Informative
RP ('Received Pronunciation')
Documentary, Informative, Light, Inspiring
RP ('Received Pronunciation')
Documentary, Serious, Engaging, Intriguing
RP ('Received Pronunciation')
Commercial, Soft, Smooth, Assured
RP ('Received Pronunciation')
Commercial, Upbeat, Bright, Edgy
RP ('Received Pronunciation')
Commercial, Everyman, Natural, Laidback
RP ('Received Pronunciation')
RP ('Received Pronunciation')
Commercial, Smooth, Contemporary, Gravitas
RP ('Received Pronunciation')
Commercial, Serious, Engaging, Straight
RP ('Received Pronunciation')
Commercial, Slow, Smooth, Rich, Poetic
RP ('Received Pronunciation')
Commercial, Warm, Friendly, Honest, Natural
RP ('Received Pronunciation')
Commercial, Dark, Cool, Gravitas, Gravelly, Dramatic
RP ('Received Pronunciation')
Commercial, Bright, Conversational, Honest
RP ('Received Pronunciation')
Narrative, Slow, Thoughtful, Gravitas, Natural
RP ('Received Pronunciation')