The link has been emailed to people on your list.
You can close this window by clicking "ok" below. From there, you can continue to view this artist, or leave the page.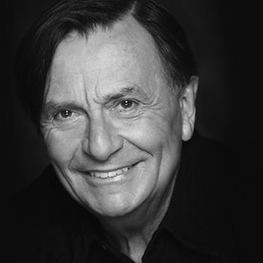 Instantly Recognisable with Fantastic Presence
About Barry
Barry is a character actor, best known for writing and playing his on-stage and TV alter ego Dame Edna, but he also can provide the services of the outspoken diplomat Sir Les Patterson. In his own persona, he can provide various Australian accents and RP.
Barry's Credits
Dame Edna
Finding Nemo - Voicing "Bruce"
The Hobbit: An Unexpected Journey - "Great Goblin"
Your filters will appear in here. To remove a filter, click the 'x'
English, RP ('Received Pronunciation'), Straight
English, RP ('Received Pronunciation'), Straight
Barry Humphries Video Showreel
Australian, RP ('Received Pronunciation'), Straight

Acting