The link has been emailed to people on your list.
You can close this window by clicking "ok" below. From there, you can continue to view this artist, or leave the page.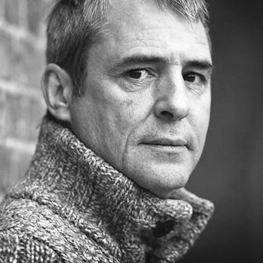 Your Ultimate Everyman, Warm, Charming Tones with a Healthy Dose of Comedy 35 - 50
About Neil
Neil has been a pillar of British TV since the 1980s thanks to roles in Men Behaving Badly and Bob the Builder. His natural warmth and comedy timing are plain to see throughout all of his clips.
Neil's Credits
Line of Duty
The Night Manager
The Trial of Christine Keeler
Penance
Bounty Hunter
Mr and Mrs Jones
Skins
Bob the Builder (Animaton)
Your filters will appear in here. To remove a filter, click the 'x'
Commercial, Gravelly, Warm, Rich
Commercial, Warm, Conversational, Soothing
Commercial, Chatty, Cheerful, Everyman, Bright
Animation, Bright, Chatty, Character, Builder, Fun
Animation, Conversational, Character, Builder, Concerned, Helpful
Comedy, Husband, Regular Guy, Witty
Comedy, Silly, Idiot, Lively, Naive
Interview, Relaxed, Natural, Cheerful, Funny

Animations

Comedy

Interview