The link has been emailed to people on your list.
You can close this window by clicking "ok" below. From there, you can continue to view this artist, or leave the page.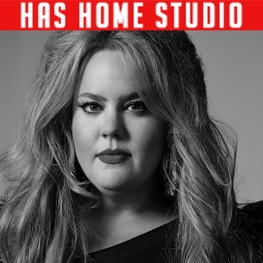 Bright, Friendly and Northern, Warm and Conversational
About Donna
A brilliant actress, native to Yorkshire with a great range of accents too.
Donna's Credits
Fantastic Beasts 2
Grimsby
The Hitman's Bodyguard
Holmes and Watson
Inside No 9
Your filters will appear in here. To remove a filter, click the 'x'
Showreel, Commercial, Bright, Upbeat, Conversational, Friendly
Conversational, Natural, Confident
Northern, RP ('Received Pronunciation')
Promo, Showreel, Upbeat, Energetic, Bright
Commercial, Honest, Warm, Trustworthy
Commercial, Dramatic, Upbeat, Cool
Promo, Inspirational, Bold, Engaging
Commercial, Conversational, Friendly, Bright
Commercial, Warm, Everywoman, Conversational
Promo, Bright, Upbeat, Energetic

Promos