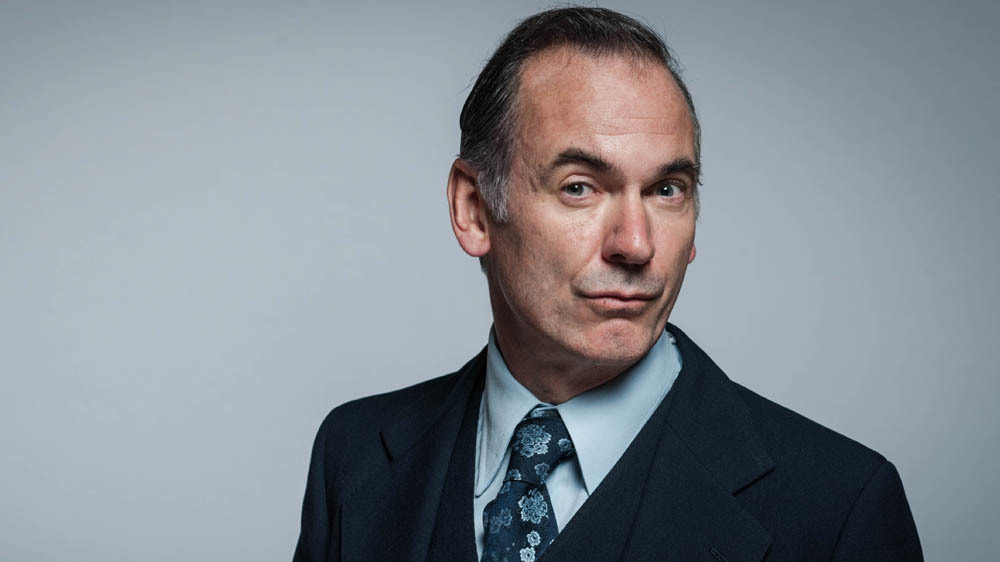 Our Paul Ritter is starring in the upcoming film Their Finest:
A British film crew attempts to boost morale during World War II by making a propaganda film after the Blitzkrieg.
Out in theatres from the 7th April in the USA, and 21st in the UK, make sure you check this one out!
More info to follow soon...