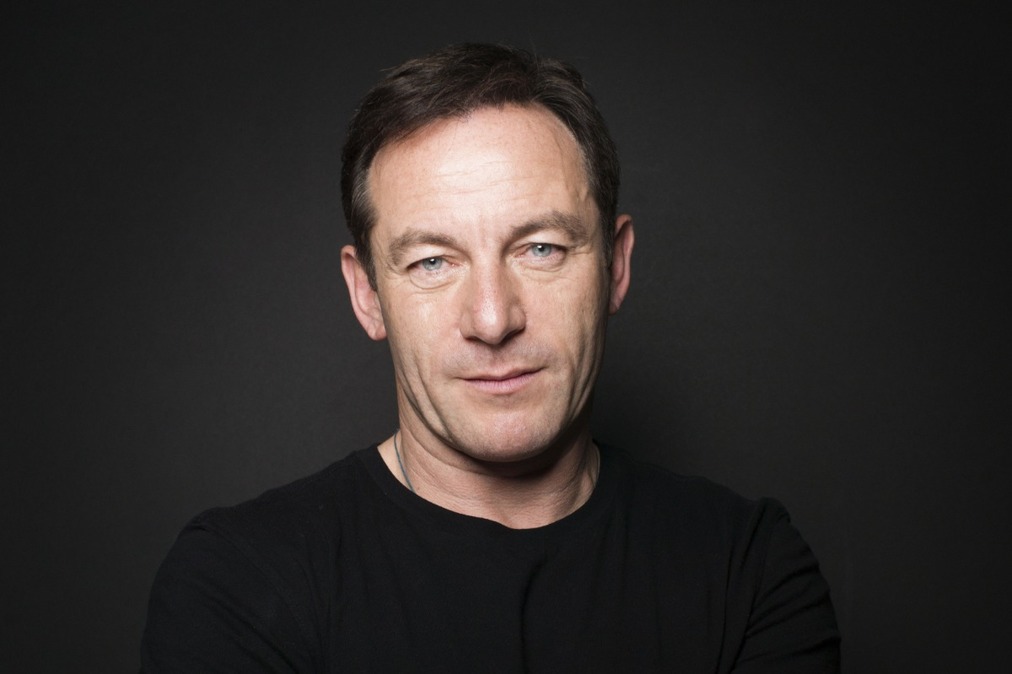 HUGE NEWS!
Our fantastic Jason Isaacs, who is best known for playing Lucius Malfoy in Harry Potter, has just been signed up to play Captain in the latest series of Star Trek: Discovery on CBS!
So far, we only know his name... Captain Lorca. But rest assured, we wil bring you the latest updates as soon as we get them!
Currently in production, the new series of Star Trek: Discovery is set for release late summer.
Check out this tweet Jason posted recently... How exciting!