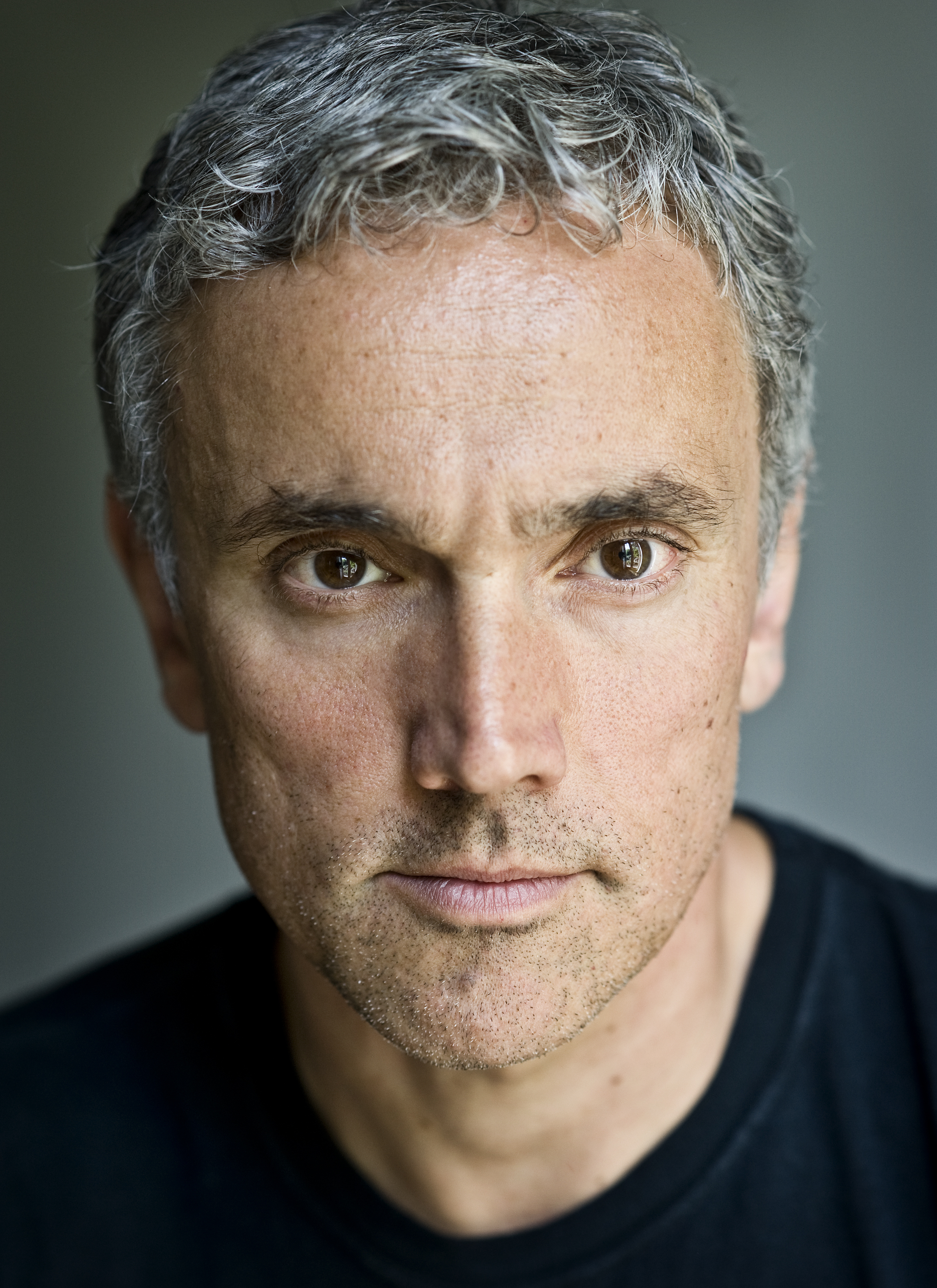 Our fabulous Ben Miles will be starring in brand new The Last Post on BBC One.
"Set in the mid-Sixties in the shimmering heat of Aden (Yemen), the drama centres on a unit of Royal Military Police officers and their families. Their job is two-fold: half soldiers and half policemen who face constant insurgency and threat. Danger is everywhere. Hand grenades, mines and sniper attacks are a constant threat."
Tune in this Sunday from 9pm on BBC One! If you want to read more, click here.