March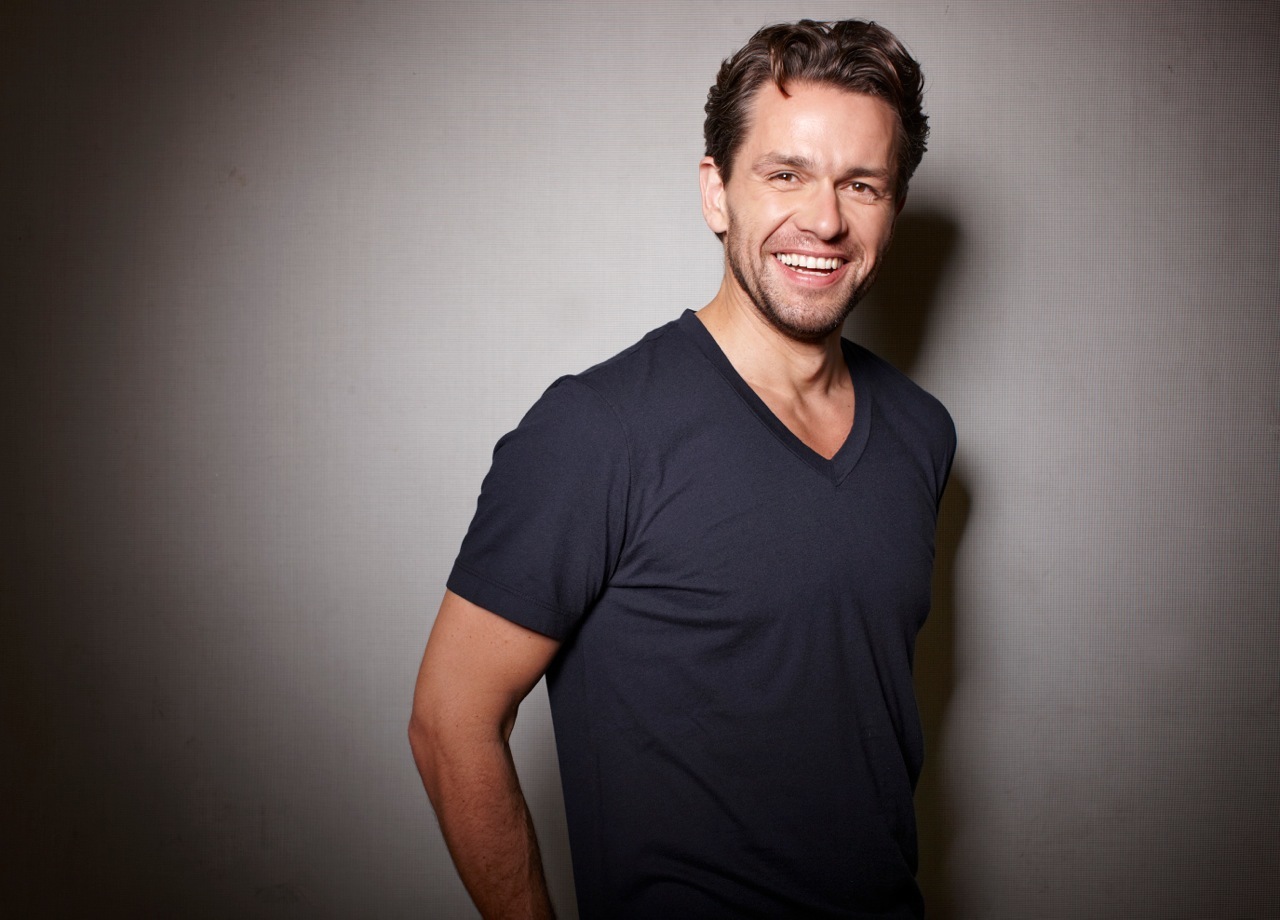 "Male voice of his generation" - The Financial Times
With an eclectic choice of favourite songs, here's a rare opportunity to hear one of the greatest versatile singers up close and personal.
Our Julian Ovenden has headlined at some of the world's most prestigious musical venues including Carnegie Hall, The Lincoln Centre, The Royal Opera House, The Royal Albert Hall, The Royal Festival Hall, Wigmore Hall, The Chatelet, Jazz Cafe, and Bridgewater Hall - together with some of the world's most notable orchestras and players.
Julian has recorded two solo albums, If You Stay for Decca Records and Be My Love for Warners, as well as contributing on many others. Future engagements for 2018 include Sydney Opera House, Pasadena Pops, Birmingham Symphony and Lincoln Centre NYC.
Click here for tickets!
See our talented Kevin Bishop in Lady Windermere's Fan at the Vaudville Theatre now!
Lady Windermere has her suspicions that her husband of just under two years is having an affair with another woman. After he denies her allegations, she decides to invite the woman in question to her 21st birthday party. As anger takes over, Lady Windermere's Fan tells of a marriage marrs by lies and secrecy.
For tickets, click here.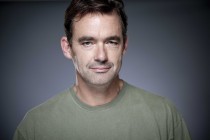 Catch our Richard Lintern in the brand new series of Silent Witness on BBC One!
If you missed the first episode (how could you?!) click here to catch up!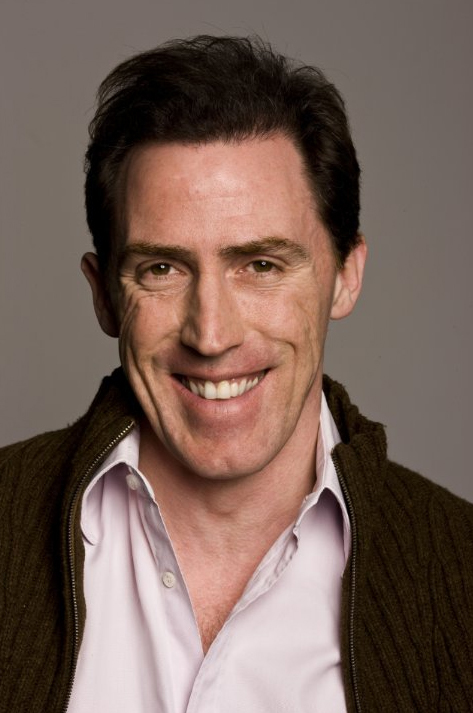 Rob carries on his stand-alone comedy act for 8 years, 'Rob Brydon: I Am Standing Up'.
Rob had announced earlier this year, via his twitter, his awaited return to stand-up... which began this spring - and it has rave reviews.
For more info, full listings and ticket prices, click here!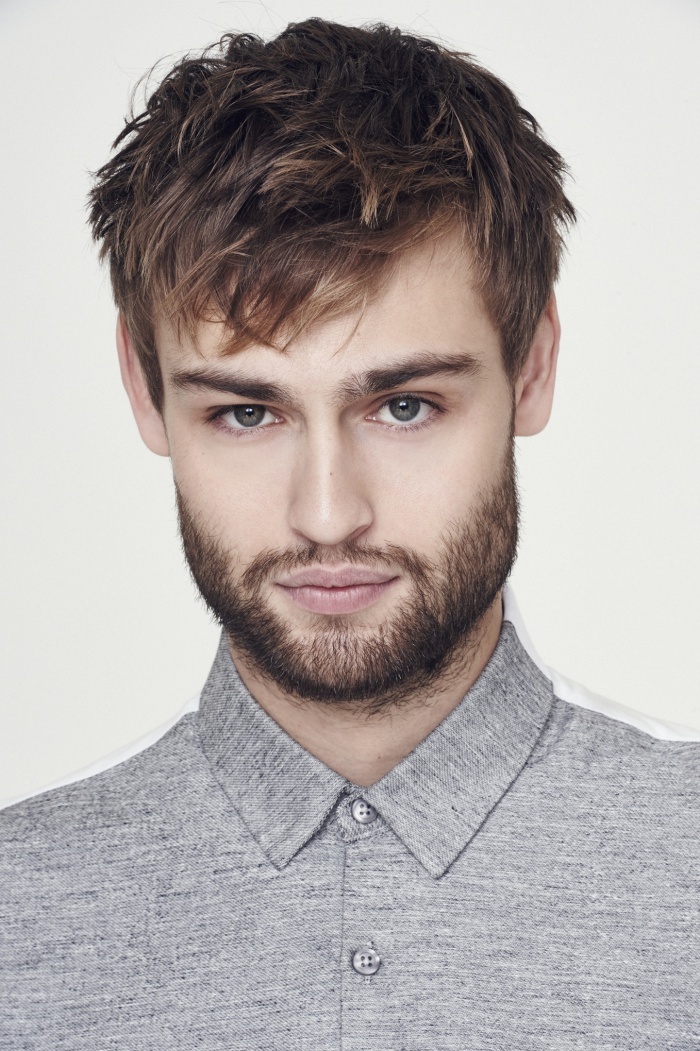 From September 22nd, you can catch our Douglas Booth in the beautiful Loving Vincent, a feature film with an artistic twist - the first of it's kind entirely constructed with oil paintings.
Check out the trailer below!
IT'S BAAAAACK!
Cold Feet returns to our screens after a long and anticipated wait TONIGHT at 9PM on ITV.
We are so excited to see our Fay Ripley and Leanne Best (along with a few more surprises!).
Make sure you tune in!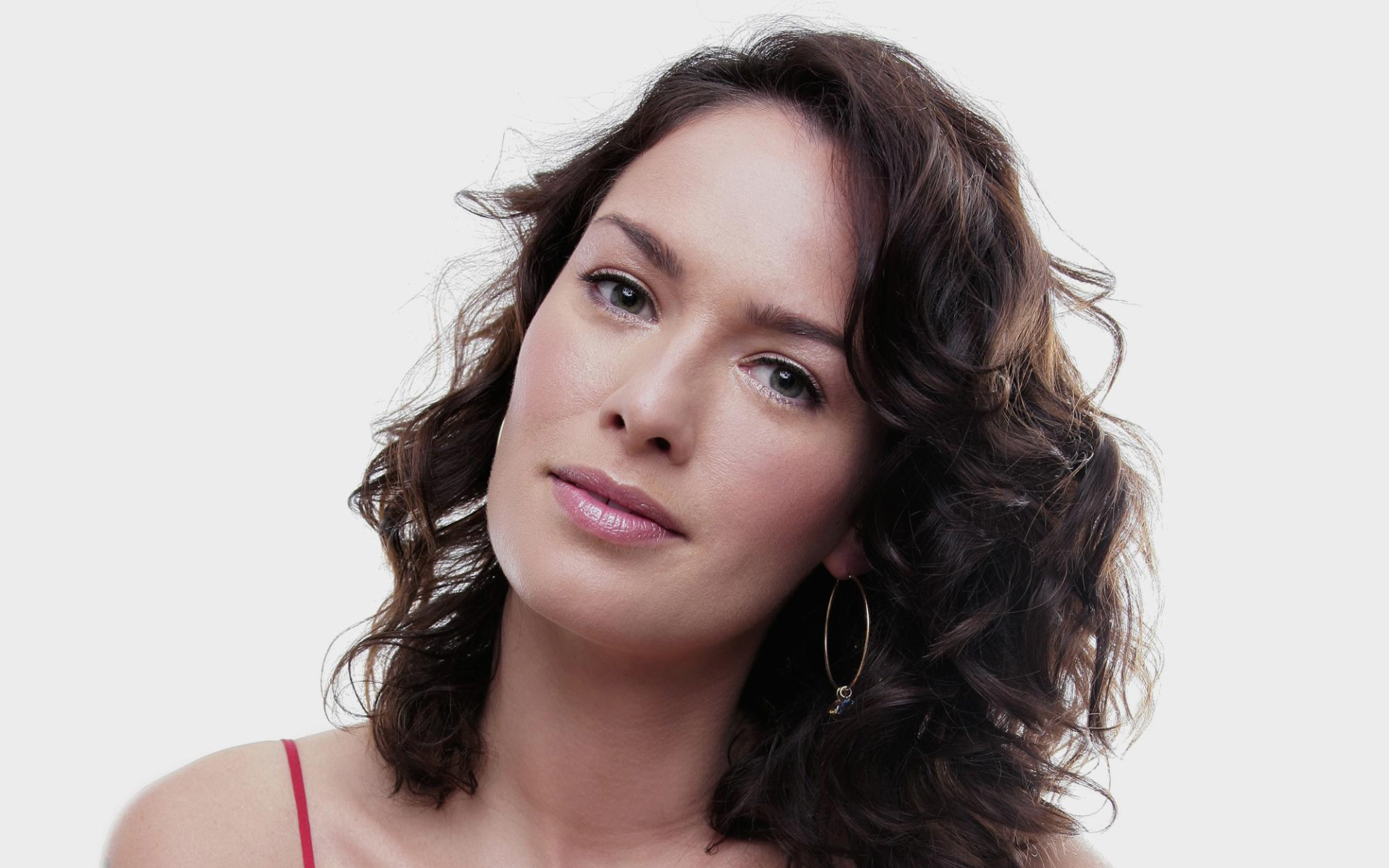 Check THIS out! Lena Headey stars in Kasabian's brand new video, 'The King'.
Richard III also makes an appearance...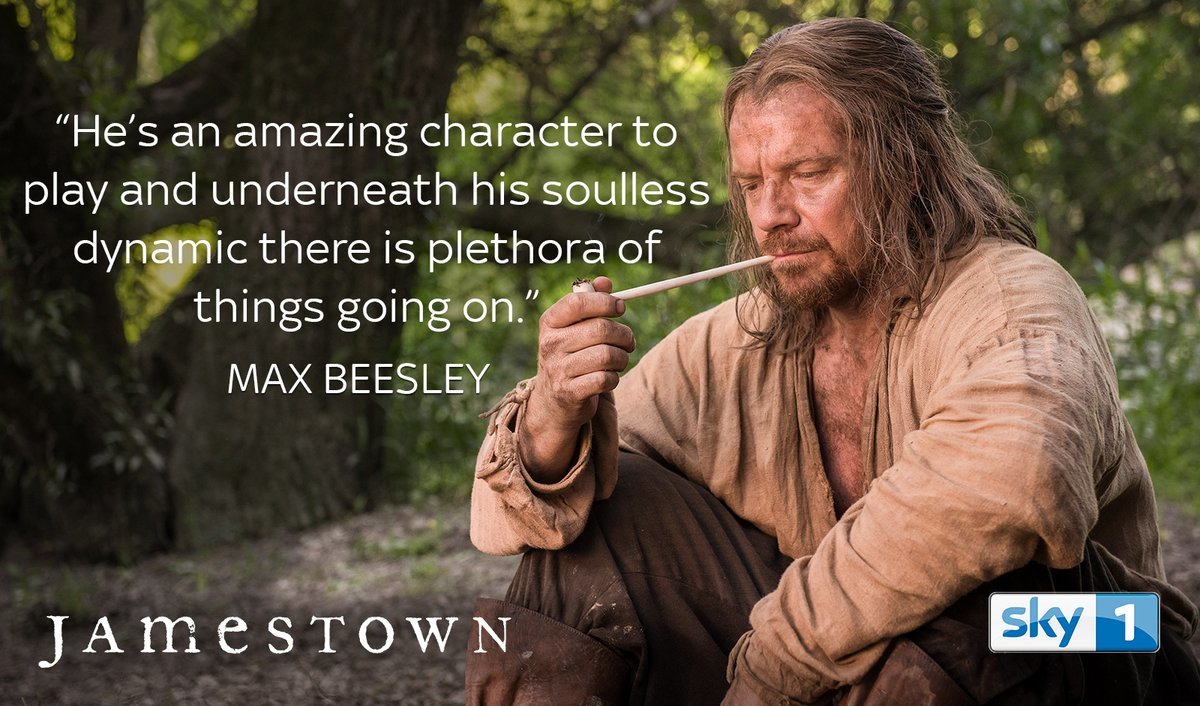 Max Beesley will be continuing his journey in the fantastic emotional 8-part series JAMESTOWN, a period drama set in 1619!
Creepy scenes, love affairs and violent brawls feature in the star studded series, and you can catch it on Sky1 this week!
Catch our Max in Jamestown, tonight on Sky 1 at 9PM.
Our Julian Ovenden and Gary Beadle feature in this fantastic revival of Martin Crimp's 1993 play, The Treatment.
It's been running for a month now, but is still getting brilliant reviews, an example here.
Check below for details and grab some tickets!
Showing Posts 1 - 10 of 30