September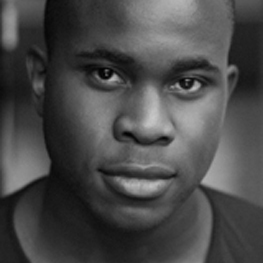 One of our newest voices, JAMMY KASONGO is currently testing his lung capacity every night in 'Tina: The Musical' at the Aldwych Theatre.
The show has recently been extended to February 209 so why not hop over to the official website, watch the trailer and grab some tickets.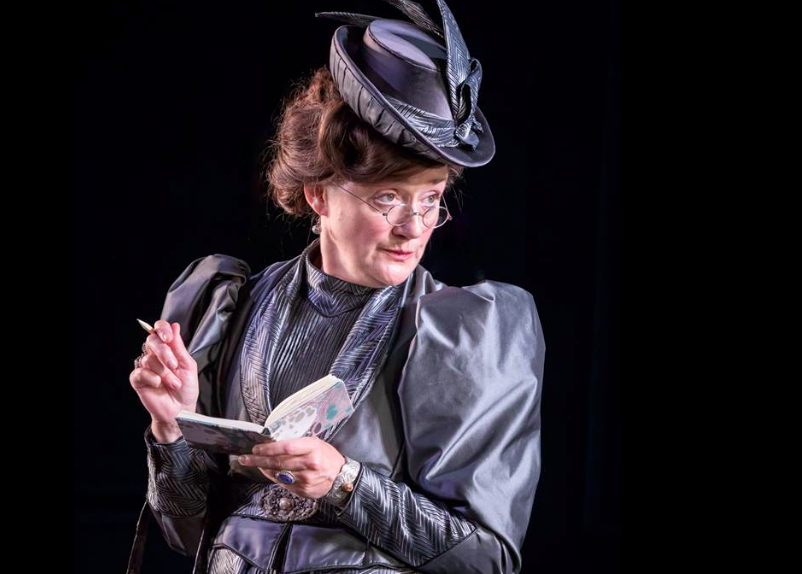 Actress and particularly good chef turned published writer SOPHIE THOMPSON, has returned to the stage!
She is starring in 'The Importance of Being Earnest' at the Vaudeville Theatre. Olivier Award winner, Sophie, is tackling the role of Lady Bracknell in this re-imagining of Oscar Wilde's classic comedy.
The show will run until October 20th, for more information please visit the website here
Booking Until 20th October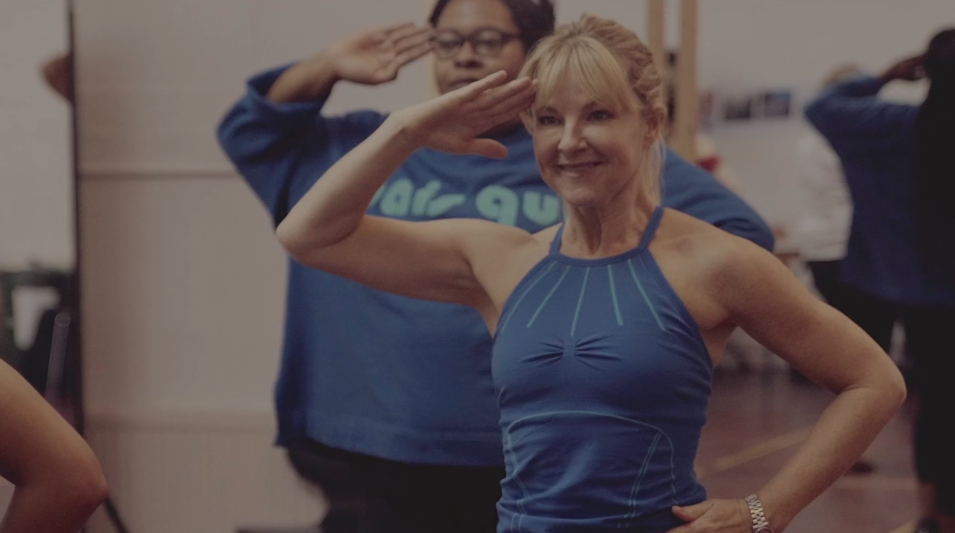 Top Tongue SARAH HADLAND is currently treading the boards at the Almeida Theatre in 'Dance Nation'.
Well to be completely honest, she not so much treading the boards as dancing and twirling all over them whilst telling a very frank story of a girl's journey in to the harsh realisties of life as a teenager. Which we actually think sounds better anyway.
The show is on from now until October 6th and there's a wonderful film on the Almeida website following the cast in rehearsals which you can see below. It will explain everything far better than we can, enjoy;
Inside... Dance Nation Rehearsals from Almeida Theatre on Vimeo.
Showing Posts 1 - 3 of 3