February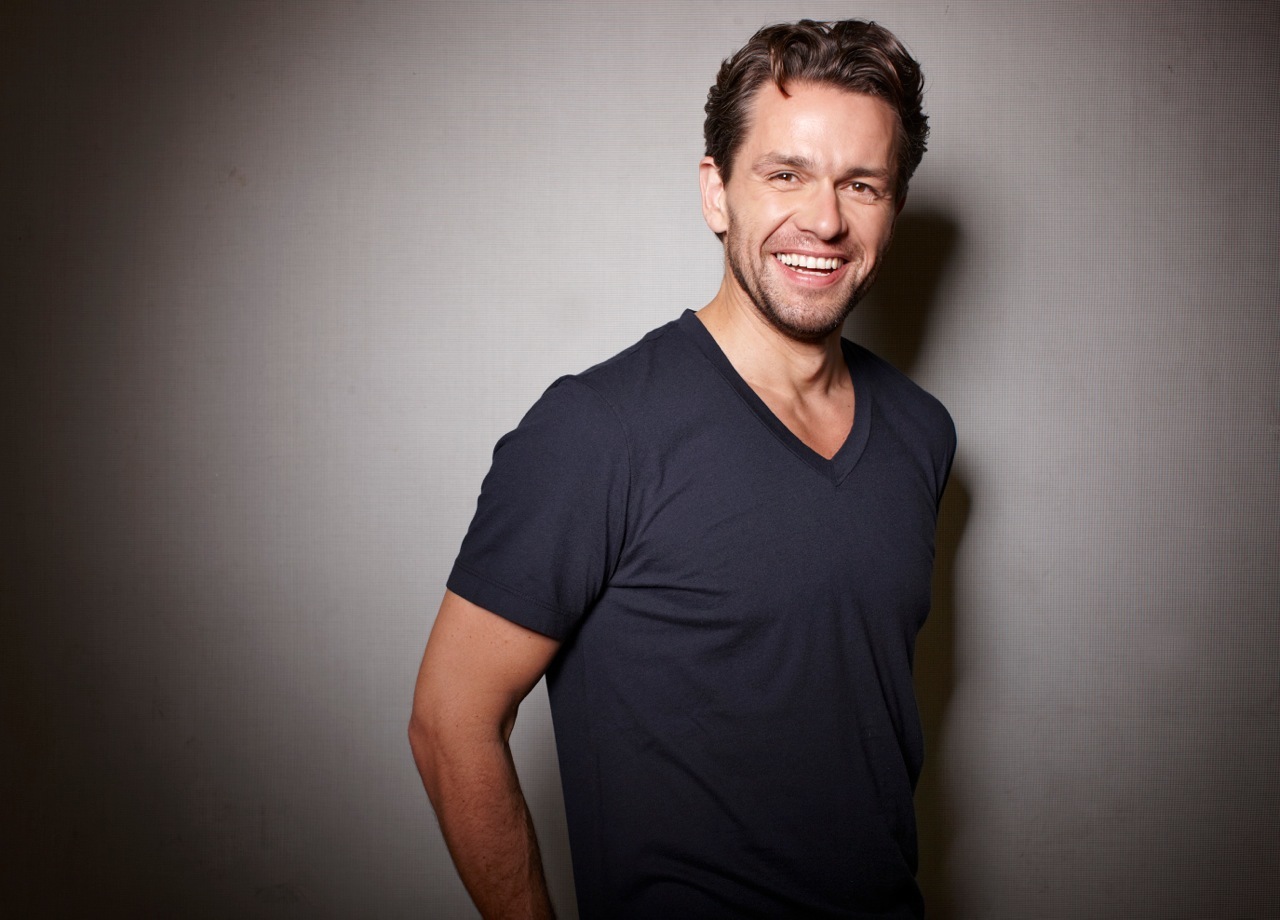 "Male voice of his generation" - The Financial Times
With an eclectic choice of favourite songs, here's a rare opportunity to hear one of the greatest versatile singers up close and personal.
Our Julian Ovenden has headlined at some of the world's most prestigious musical venues including Carnegie Hall, The Lincoln Centre, The Royal Opera House, The Royal Albert Hall, The Royal Festival Hall, Wigmore Hall, The Chatelet, Jazz Cafe, and Bridgewater Hall - together with some of the world's most notable orchestras and players.
Julian has recorded two solo albums, If You Stay for Decca Records and Be My Love for Warners, as well as contributing on many others. Future engagements for 2018 include Sydney Opera House, Pasadena Pops, Birmingham Symphony and Lincoln Centre NYC.
Click here for tickets!
Showing Posts 1 - 1 of 1