October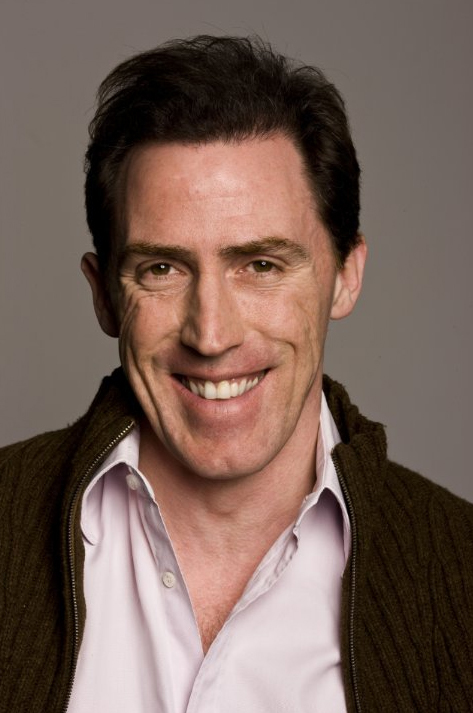 Rob carries on his stand-alone comedy act for 8 years, 'Rob Brydon: I Am Standing Up'.
Rob had announced earlier this year, via his twitter, his awaited return to stand-up... which began this spring - and it has rave reviews.
For more info, full listings and ticket prices, click here!
Showing Posts 1 - 1 of 1