September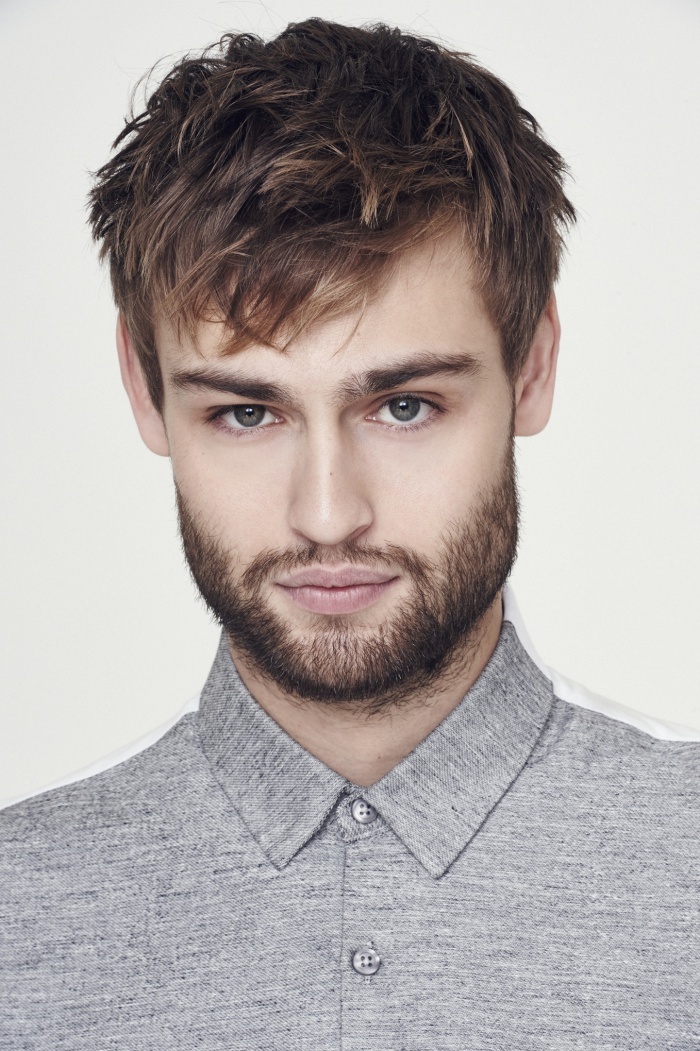 From September 22nd, you can catch our Douglas Booth in the beautiful Loving Vincent, a feature film with an artistic twist - the first of it's kind entirely constructed with oil paintings.
Check out the trailer below!
IT'S BAAAAACK!
Cold Feet returns to our screens after a long and anticipated wait TONIGHT at 9PM on ITV.
We are so excited to see our Fay Ripley and Leanne Best (along with a few more surprises!).
Make sure you tune in!
Showing Posts 1 - 2 of 2