June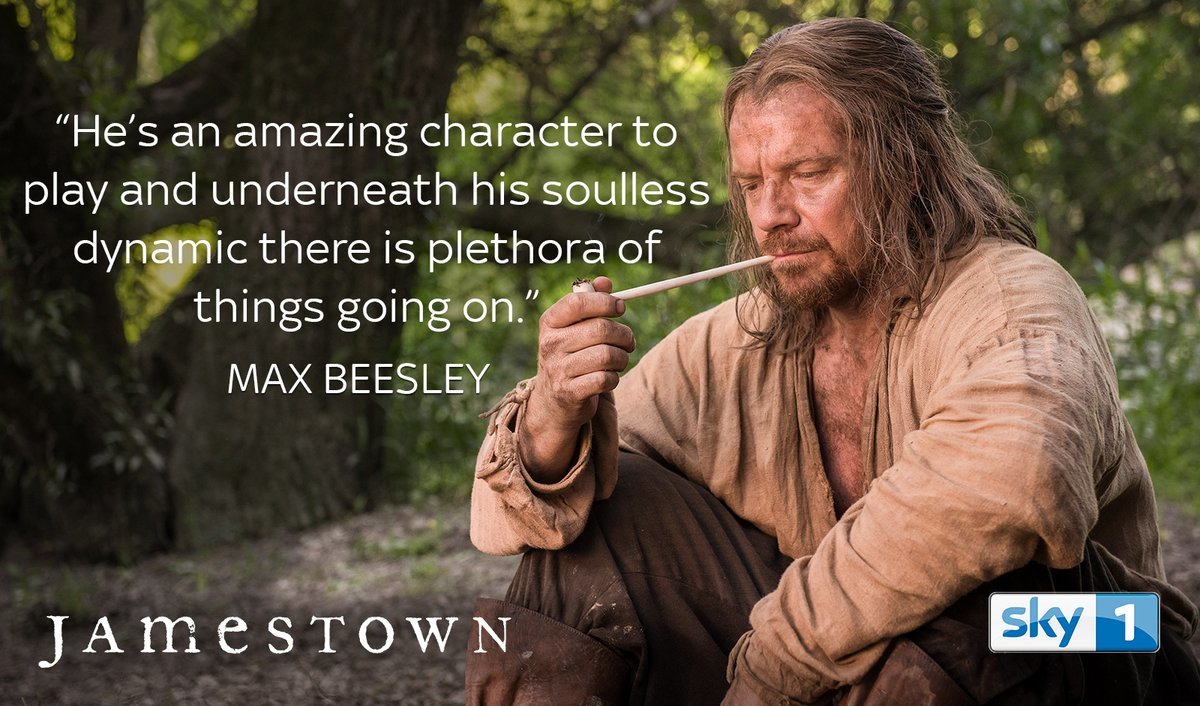 Max Beesley will be continuing his journey in the fantastic emotional 8-part series JAMESTOWN, a period drama set in 1619!
Creepy scenes, love affairs and violent brawls feature in the star studded series, and you can catch it on Sky1 this week!
Catch our Max in Jamestown, tonight on Sky 1 at 9PM.
Showing Posts 1 - 1 of 1