May
Our Julian Ovenden and Gary Beadle feature in this fantastic revival of Martin Crimp's 1993 play, The Treatment.
It's been running for a month now, but is still getting brilliant reviews, an example here.
Check below for details and grab some tickets!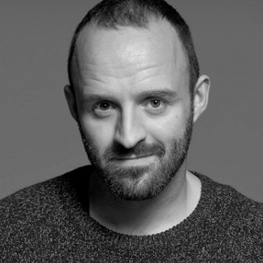 Tune in to BBC2 tonight at 10pm to see our amazing Tom Andrews playing Dicky Cox in White Gold, a brand new comedy from the Inbetweeners team.
Not to be missed!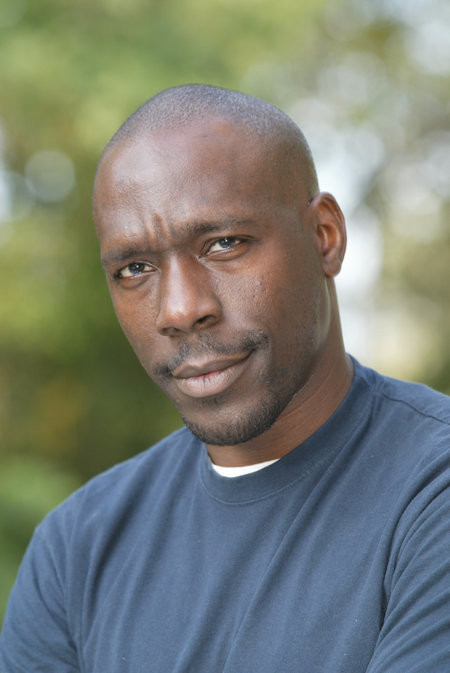 Our Gary Beadle can be seen in brand new Granchester over on ITV!
Now in series 3, Gary plays Archdeacon Gabriel Atubo and finds himself trying to rebuild the church's reputation, with certain consquences of course!
Head over to the ITV Hub to catch up on the first episode, and keep your eyes peeled for Gary, but make sure you tune in on Sundays on ITV from 9pm to watch Granchester.
Showing Posts 1 - 4 of 4