The link has been emailed to people on your list.
You can close this window by clicking "ok" below. From there, you can continue to view this artist, or leave the page.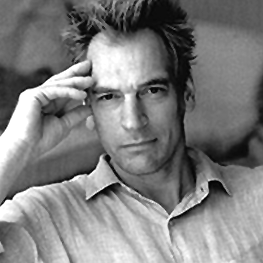 Deliciously Rich, Deep, Resonance. RP 40 - 55
About Julian
Julian is an experienced actor best known for 'Warlock' and Steven Spielberg's 'Arachnophobia'.
Julian's Credits
The Girl With the Dragon Tattoo
Smallville
24
Arachnophobia
A Room with a View
Your filters will appear in here. To remove a filter, click the 'x'
RP ('Received Pronunciation')
RP ('Received Pronunciation')
Commercial, Call to Arms, Serious, Engaging, Heartfelt
RP ('Received Pronunciation')
Commercial, Smooth, Sultry, Relaxed, Charming
RP ('Received Pronunciation')
Commercial, Slow, Soothing, Rich, Warm
RP ('Received Pronunciation')
Commercial, Soft, Smooth, Cultured
RP ('Received Pronunciation')
Commercial, Class, Authoritative, Powerful, Rich
RP ('Received Pronunciation')