The link has been emailed to people on your list.
You can close this window by clicking "ok" below. From there, you can continue to view this artist, or leave the page.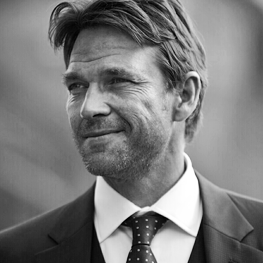 A Distinctive, Rich and Smooth Voice. Add Sophistication to Any Campaign.
About Dougray
A well established Hollywood actor. His Scottish accent sits perfectly with his Resonance and Gravitas providing both Natural Authority and Soothing Warmth in equal measure.
Dougray's Credits
Taken 3
Hemlock Grove
My Week With Marilyn
Desperate Housewives
Mission Impossible II
Your filters will appear in here. To remove a filter, click the 'x'
Commercial, Strong, Warm, Deep
Aberdeen Asset Management
Commercial, Deep, Gravitas, Smooth
Commercial, Conversational, Bright, Reassuring
Commercial, Gravitas, Strong, Deep
Commercial, Calm, Relaxing, Soft, Smooth, Deep
Commercial, Smooth, Deep, Energy
Documentary, Informative, Clear, Bright
Documentary, Smooth, Informative, Informative
Documentary, Soft, Thoughtful, Reflective, Empathetic
Documentary, Bright, Factual, Grand
Promo, Warm, Smooth, Informative
Interview, Natural, Chatty, Conversational
Mission Impossible 2 Mumbling
Acting, Goading, Intense, Dramatic
Acting, Conversational, Informative
Acting, Conversational, Charming, Sinister

Interview

Documentary

Acting