The link has been emailed to people on your list.
You can close this window by clicking "ok" below. From there, you can continue to view this artist, or leave the page.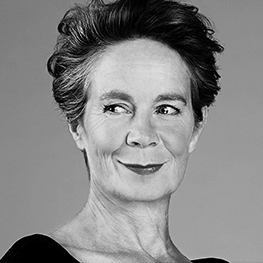 A warm and recognisable voice with gravitas. 50 - 60.
About Celia
Celia's comic timing and warm performances have made her a fixture on our screens. An accomplished actress and comedienne…she has been described as one of the greatest British actresses of recent decades.
Celia's Credits
A Cure For Wellness
Absolutely Fabulous: The Movie
Better Things
Bridget Jones's Diary
Star Wars: Episode I - The Phantom Menance
Your filters will appear in here. To remove a filter, click the 'x'
RP ('Received Pronunciation')
Commercial, Warm, Reassuring, Bright
RP ('Received Pronunciation')
Commercial, Natural, Friendly, Smooth
RP ('Received Pronunciation')
Commercial, Warm, Friendly, Upbeat
RP ('Received Pronunciation')
Commercial, Light, Bright, Cheerful
RP ('Received Pronunciation')
Commercial, Natural, Conversational
RP ('Received Pronunciation')
Commercial, Natural, Conversational, Warm
RP ('Received Pronunciation')
Commercial, Warm, Smooth, Soft
RP ('Received Pronunciation')
Promo, Natural, Informative
RP ('Received Pronunciation')
Documentary, Informative, Corporate
RP ('Received Pronunciation')