The link has been emailed to people on your list.
You can close this window by clicking "ok" below. From there, you can continue to view this artist, or leave the page.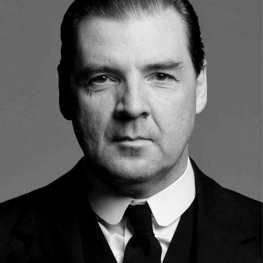 Distinctly Soft and Reassuring with a Dreamy Persuasive Charm. A voice you can depend on
About Brendan
Brendan has a County Dublin Irish accent. You may recognise Brendan from 'Downtown Abbey' in which he plays 'John Bates' or as 'Robert Timms' in 'Lark Rise to Candleford'.
Brendan's Credits
Downton Abbey
Lark Rise to Candleford
Blue Murder
Tomorrow Never Dies
North & South
Your filters will appear in here. To remove a filter, click the 'x'
Documentary, Smooth, Conversational, Warm, Friendly
Commercial, Smooth, Warm, Friendly
Commercial, Character, Regular Guy, Chatty, Relaxed, Friendly
Commercial, Friendly, Gravitas, Bright, Honest
Commercial, Gentle, Caring, Soft, Gravitas
Commercial, Warm, Friendly, Smooth, Natural, Sexy
Commercial, Informative, Soft, Smooth, Enticing, Epic
Commercial, Midrange, Conversational, Friendly
Commercial, Resonance, Cheerful, Natural, Relaxed
Commercial, Slow, Soothing, Resonance, Grand, Inspiring
Promo, Smooth, Intense, Gravelly, Husky
Commercial, Soft, Gravitas, Relaxed, Welcoming, Genuine
Commercial, Gentle, Caring, Soft, Gravitas
Commercial, Warm, Comforting, Welcoming, Familiar

Commercials

Acting