The link has been emailed to people on your list.
You can close this window by clicking "ok" below. From there, you can continue to view this artist, or leave the page.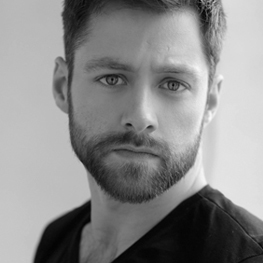 Young, Vibrant and Scottish 25-35
About Richard
Richard is a exciting actor with an excellent CV and an honest, everyman sound.
Richard's Credits
The Replacement
Thirteen
Burnt
The Syndicate
The Crimson Field
Your filters will appear in here. To remove a filter, click the 'x'
Showreel, Commercial, Honest, Gravitas, Character, Conversational
Audio Book, Narration, Character, Deep, Gravitas
Narrative, Documentary, Serious, Engaging
Commercial, Cool, Natural, Assured
Commercial, Bright, Light, Natural
Commercial, Smooth, Cool, Laidback
Commercial, Cool, Contemporary, Edgy
Promo, Soft, Sincere, Smooth
Commercial, Bold, Upbeat, Hard Sell
Commercial, Smooth, Uplifting, Bold
Documentary, Smooth, Sincere, Soft
RP ('Received Pronunciation'), Straight
Commercial, Light, Bright, Upbeat
Commercial, Natural, Light, Friendly
Commercial, Smooth, Cool, Natural
Commercial, Natural, Deep, Friendly
Commercial, Natural, Everyman, Cool
Commercial, Upbeat, Friendly, Light
RP ('Received Pronunciation'), Straight
Commercial, Upbeat, Friendly, Light