The link has been emailed to people on your list.
You can close this window by clicking "ok" below. From there, you can continue to view this artist, or leave the page.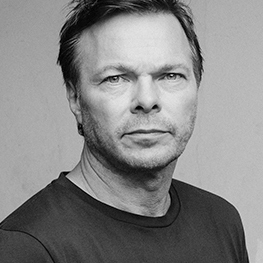 A man who needs no introduction...because it's Pete Tong
About Pete
Pete has been spearheading Dance and Club music since the nineties. He is now fusing his classic Dance tunes with a live orchestra. After taking the BBC Proms by storm he has since released a studio album of this project.
Pete's Credits
Musician
Radio 1 DJ
BBC Proms (Live Performance)

Your filters will appear in here. To remove a filter, click the 'x'
Commercial, Conversational, Friendly, Bright, Lively
Commercial, Smooth, Cool, Slow, Measured
Commercial, Cool, Upbeat, Enthusiastic, Fast
Presenting, DJ, Conversational, Cool, Genuine, Natural
Commercial, Cool, Modern, Natural
Presenting, DJ, Natural, Conversational, Cool
Commercial, Excited, Conversational, Natural
Commercial, Serious, Informational, Factual, Authoritative
Commercial, Upbeat, Energetic, Cool
Commercial, Serious, Dark, Dramatic