The link has been emailed to people on your list.
You can close this window by clicking "ok" below. From there, you can continue to view this artist, or leave the page.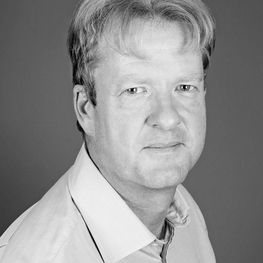 Jaw-dropping Characters and Impressions. Vocal Gymnastics from a Modern-day Master. 20-90
About Ben
Ben is fantastic at impersonating men in the public eye. So whether you want a Footballer, Politician or TV Host, Ben is your man!
Ben's Credits
Campaigns:
Argos
Visa
Chrysler
Specsavers

Your filters will appear in here. To remove a filter, click the 'x'
Various, Impression, Versatile
Impression, Character, Comedy
Impression, Character, Comedy
Impression, Character, Comedy
Impression, Character, Comedy
Impression, Character, Comedy
Impression, Character, Comedy
Impression, Character, Comedy
Impression, Character, Comedy
Impression, Bright, Comedy, Annoyed
Impression, Bored, Sarcastic
Impression, Chatty, Happy, Bright
Impression, Bright, Friendly
Impression, Comedy, Post Match Interview
Impression, Comedy, Dim, Droan
Impression, Hushed, Excited
RP ('Received Pronunciation')
Impression, Comedy, Complaining, Light
Geordie, Newcastle, Tyneside
Character, Comedy, Old Man, Nasal
Impression, Comedy, Sarcastic
Character, Comedy, Deep, Moaning
Character, Conversational, Fast, Lad
Liverpool, North West, Scouse
Character, Conversational, Rambling
Character, Newsreader, Comedy, Nasal
RP ('Received Pronunciation')
Character, Comedy, Excited, Happy, Upbeat
RP ('Received Pronunciation')
Commercial, Friendly, Bright, Informative
Straight, West Midlands, Worcester
Commercial, Engaging, Informative
Commercial, Concise, Informative

Animations