April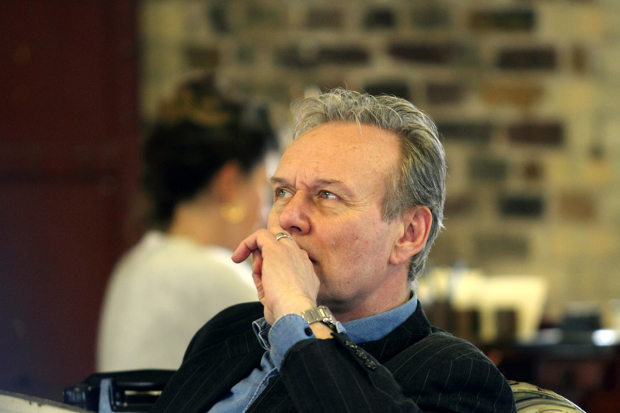 Anthony Head leads the revival of Terence Rattigan's 1944 play which tells of an 18-year-old who returns from Canada during the war and is shocked to find his widowed mother is now the mistress of a cabinet minister (Head). This show kicks off on the 20th March, so get looking for tickets! Click below.
Love in Idleness runs at the Menier Chocolate Factory from 20 March to 29 April, with previews from 9 March.
Great news!
The amazing Unforgotten (series 2), which stars our amazing Rosie Cavaliero and Holly Aird, can now be bought on DVD! Head down to your local shop and pick up a copy.
This British crime drama is full to the brim of suspense, twists and turns, so if you missed your chance when it was broadcast and didn't catch up on iPlayer, this is for you!
More info here.
Thanks to the wonders of online TV, you can now watch the FULL series of Pls Like, and it's hilarious!
Featuring our amazing Daniel Barker and Katia Kvinge, our stars set the scene of a struggling comedian on his journey to sucess...
'Struggling comedian Liam must undertake a series of challenges in order to become the next megastar vlogger and win a £10,000 prize.
Along the way, several successful YouTubers give him help and advice.'
Watch Pls Like here.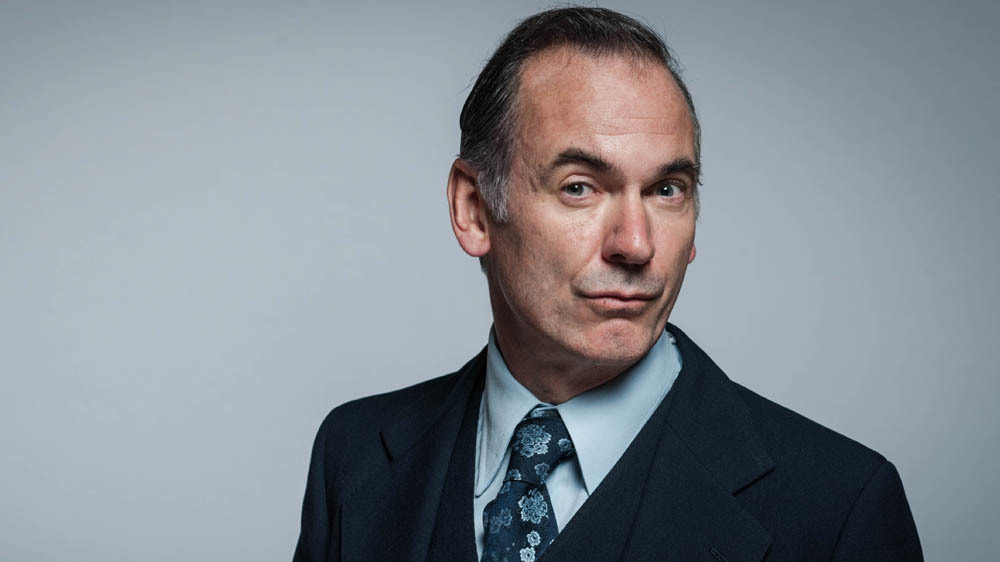 Our Paul Ritter is starring in the upcoming film Their Finest:
A British film crew attempts to boost morale during World War II by making a propaganda film after the Blitzkrieg.
Out in theatres from the 7th April in the USA, and 21st in the UK, make sure you check this one out!
More info to follow soon...
FINLAY ROBERTSON has just finished a six month contract with the prestigious BBC Radio Drama Company and is now available for VOs!
He's been performing in all the drama produced by Radios 4 and 3, including the brilliant "Inappropriate Relationships" with fellow Tongue ROSIE CAVALIERO.
An intriguing whodunit drama based around a shocking murder in a small town, Inappropriate Relationships is available to stream and download here, you can even check out a small clip of the previous episode, see below.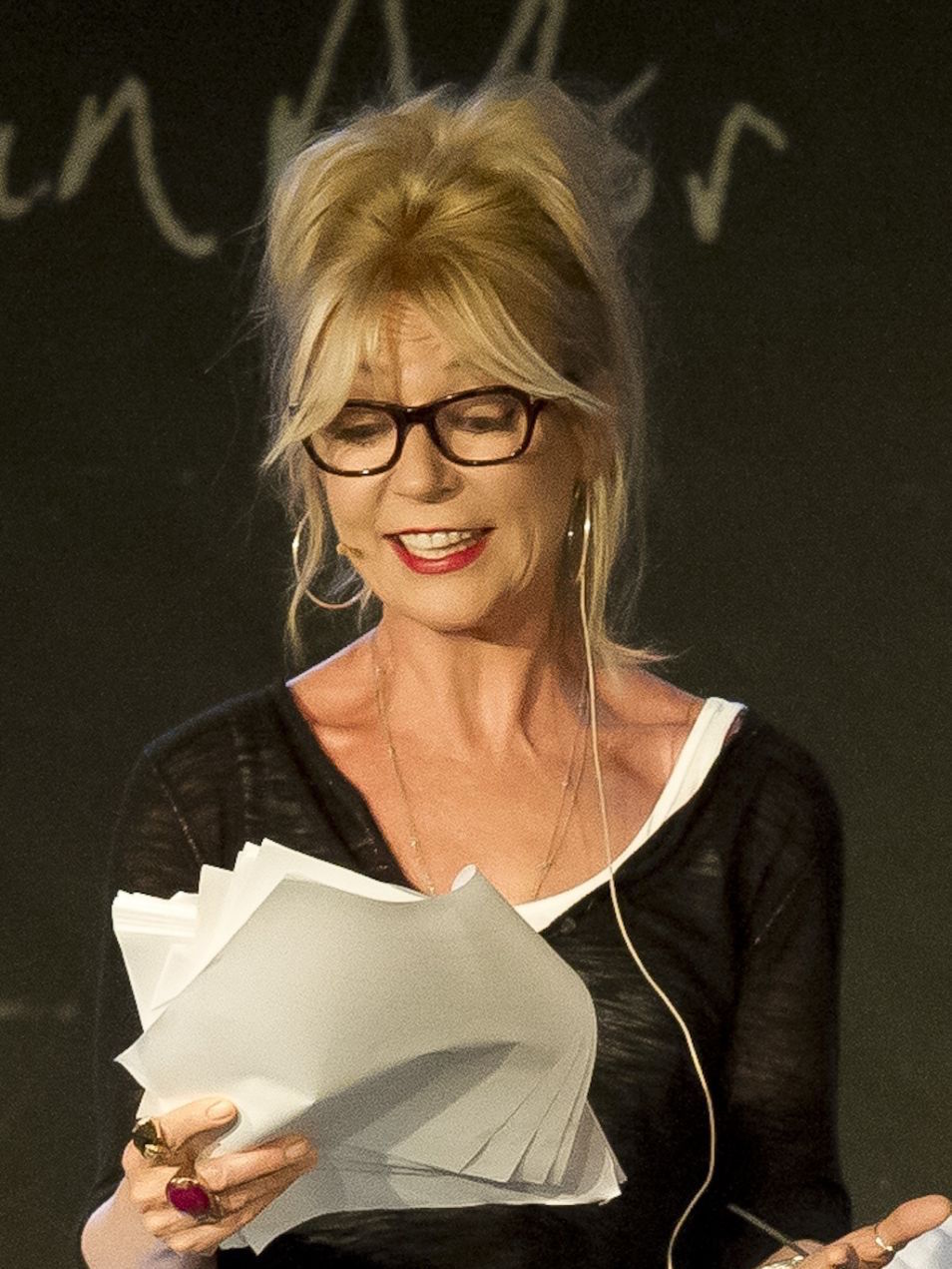 TONIGHT is the live recording of Series 2 of The ABSOLUTELY Radio Show at the Oran Mor in Glasgow, and it's completely SOLD OUT!
Written and performed by our fantastic Morwenna Banks, along with Moray Hunter, Gordon Kennedy, John Sparkes and Pete Baikie. Read more about series 1 here.
Tune into Radio 4 from Sunday 25th June 2017 at 7.15 for 4 weeks.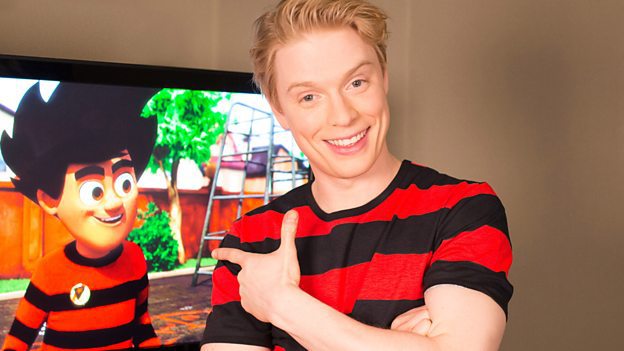 FREDDIE FOX has been cast as the new voice of Dennis The Menace in CBBC and Beano collaboration 'Dennis and Knasher: Unleashed'.
He will breathe new life and energy in to one the nation's favourite trouble makers. The new look, CGI, 52 part series will launch in late 2017.
The BBC have released a great behind the scenes video of Freddie doing his thing in the booth too, click here to see more
The wonderfully talented SIMON ALLIX has joined Another Tongue!
A writer and voice over with many years experience, he wrote the 'Mr Sandwiches' series of children's books. Mr Sandwiches being a small girl's cuddly toy dog who happens to be an actor. So very apt if you're looking for a new source of bedtime stories.
To hear Simon's dulcet tomes simply click here to visit his page...enjoy!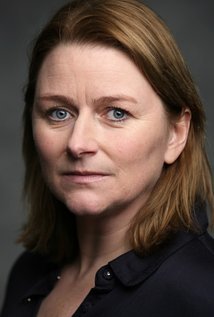 All this week, our Rosie Cavaliero has been narrating the psychological thriller Behind Her Eyes, part of the Book and Bedtime programme on BBC iPlayer.
'Louise is a working mum, stuck in a rut. When she connects with a man on a rare night out, she hopes that things are about the change. But, very quickly, events take an unsettling turn.'
Check out a clip from the first episode below.
Most episodes are now avaliable on demand, just click here to listen!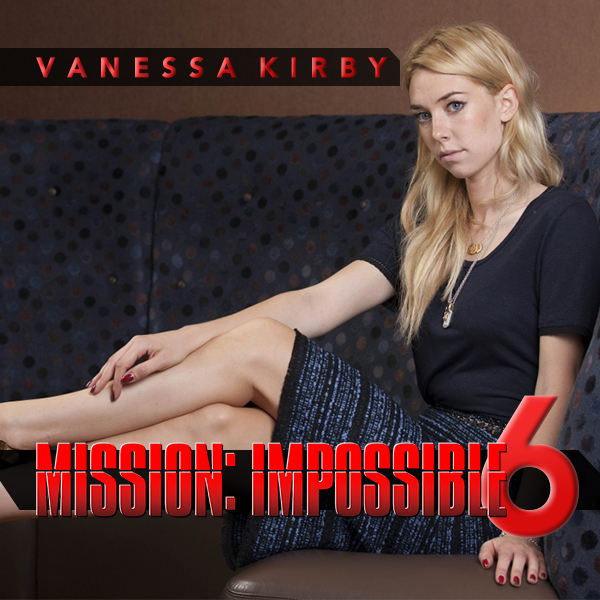 Our wonderful Vanessa Kirby, known for The Crown, has landed an amazing lead role in the next Mission: Impossible!
Details are sparse at this time but filming is due to commence this spring. We will of course keep you updated!
Congrats Vanessa!
Showing Posts 11 - 20 of 27