The link has been emailed to people on your list.
You can close this window by clicking "ok" below. From there, you can continue to view this artist, or leave the page.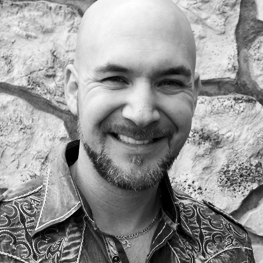 Tim has a Luxurious, Deep, Trembling Resonance and a Fantastic Singing Voice
About Tim
Tim holds two Guinness World Records, lowest note produced by any human and the widest vocal range of any human.
Tim's Credits
Media Credits coming soon

Your filters will appear in here. To remove a filter, click the 'x'
Showreel, Commercial, Promo, Documentary
Showreel, Promo, Movie, Film, Trailer
Commercial, Lively, Genuine, Deep
Commercial, Deep, Guteral, Gravitas, Bright
Documentary, Informative, Engaging, Assured
Documentary, Assured, Engaging, Soothing, Deep, Resonance
Narration, Documentary, Voice of God, Deep, Resonance, Slow, Rich, Warm
Promo, Deep, Guttural, Resonance, Movie, Film
Promo, Upbeat, Egaging, Enthusiastic, Guttural, Husky, Movie, Film
Promo, Hard Sell, Dramatic, Deep, Movie, Film
Promo, Deep, Sincere, Warm, Movie, Film
Singing, Deep, Booming, Resonance
Character, Hyperactive, Manic, Fast Talking
Character, Loud, Jolly, Happy
Character, Squirming, Hissing, Snivelling
Character, Aggressive, Angry, Raspy, Husky
Character, Deep, Ominous, Dark, Dramatic
Game, Deep, Gruff, Angry, Guard, Dumb
Impression, Deep, Dramatic, Intense, Resonance
Impression, Lisp, Excited, Happy
Impression, Gentle, Soft, Breathy
Character, Voice of God, Deep, Resonance, Slow, Rich, Warm
Singing, Deep, Guttural, Gospel, Gravelly
Singing, Impression, Character, Fun, Excited