The link has been emailed to people on your list.
You can close this window by clicking "ok" below. From there, you can continue to view this artist, or leave the page.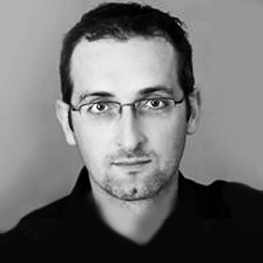 Northern Irish. Great Range of Voices from Straight to Character
About Kieran
Kieran comes from Belfast, but can also do Southern Irish. You may recognise Kieran as 'Crawford' in the television series 'I Fought the Law'.
Kieran's Credits
A Shine of Rainbows
I Fought The Law
Flyfishing
Dungannon - BBC Radio 4
The Giant O'Brien - BBC Radio 3
Your filters will appear in here. To remove a filter, click the 'x'
Documentary, Hard, Gritty
Documentary, Dramatic, Husky, Intense
Commercial, Smooth, Cool, Relaxing
Commercial, Smooth, Friendly, Warm, Trustworthy, Comforting
Disney Promotion 10 sec Tesco
Commercial, Upbeat, Fun, Lively, Excited
Commercial, Sexy, Seductive, Slow
RP ('Received Pronunciation')
Commercial, Clear, Upbeat, Informative
Commercial, Character, Mature, Posh, Snobbish
RP ('Received Pronunciation')
Radio Play, Conversational, Fast, Energetic